DAM United DAM Access optimizes access to digital assets
DAM United, the internationally leading experts for multimedia solutions in the enterprise sector, have developed DAM Access, an extension for common digital asset management systems. DAM Access is able to display digital assets and their organizational structures via a modern, responsive HTML5 interface. Authorized internal and external users can use any device to search for images in the DAM system from anywhere and download or request the results. The intuitive interface is immediately understandable for everyone. With the solution, companies are also able to display different access interfaces for different authorized users – e.g. a protected area for sales / vendors or a public area for the press. The consolidated display of different asset sources is also possible with minimal effort.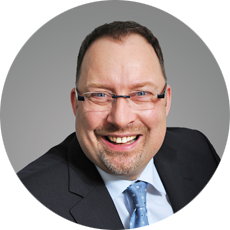 DAM Access technically serves as a gateway between the Internet and the protected DAM system in the company. The clients can be configured so that the access is either public or protected e.g. by user name and password. Security is always fully guaranteed, even without VPN access.
DAM Access is part of the "Simplify your DAM"-solution family of DAM United. With these solutions, companies increase the usability of their DAM systems for specific user groups or application situations. DAM Access can be used for all common DAM systems (such as Picturepark, CELUM and many more) as a classic purchase variant, in the rental model and as a hosted solution.
PR & Media Relations
Marcus Bond, BOND PR-Agenten
+49 177-6252663
marcus.bond@bond-pr.de