In practice, there are often recurring tasks: Assets have to be made available for example at Amazon or for a dealer portal. This is where DAMflexport's individually configurable export profiles come in handy, allowing simple selections to be made as well as complex, nested searches.
Typical restrictions from everyday work:
DAMflexport offers a simple solution for automatically transferring assets and metadata from a DAM system to third parties.
DAMflexport offers you these advantages: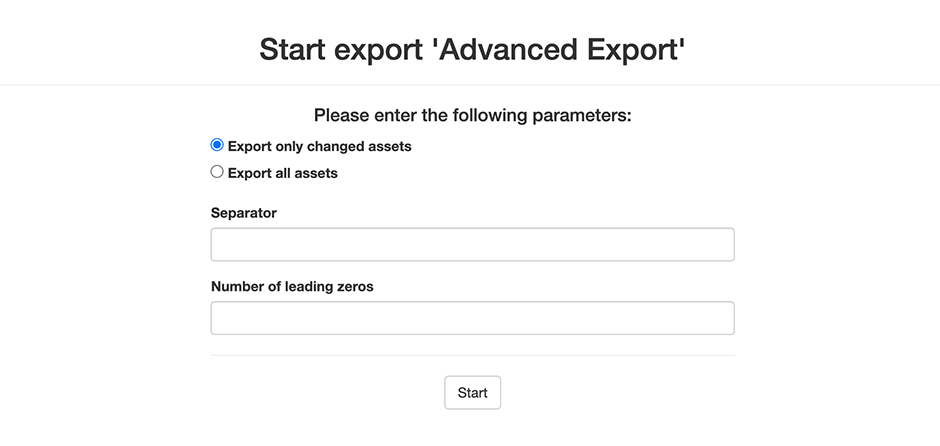 With our DAMflexport, we deliver a simple solution that allows individual asset packages, including metadata, to be transferred from a DAM system to customers, sales, business partners, portals and e-commerce platforms such as Amazon.
The asset names can also be automatically adjusted during the export process, for example, if the images of a product series must contain the article number. DAMflexport also stores which assets have been deployed so that when updates are made, it can only export those assets that have been changed, deleted or added.
DAMflexport is used by the following customers, among others:
Interested in this solution?
I am looking forward to your message!