With our "Simplify your DAM" solutions, we increase the usability, connectivity, functionality and performance of the market-leading DAM systems. There are countless practical examples where users simply need to upload or select images. Or where external users should be able to access an image pool, e.g. while on the road. Or where image rights should be queried in an uncomplicated and secure way. Or when companies are looking for a smarter alternative to the usual, sluggish mass export of images.
For many of these cases, full access to the DAM system, which requires a license, is simply too expensive, too complex, requires too much explanation, and is too error-prone.
Simplify your DAM makes the best DAM systems in the world even more effective and easier to use. With our modern SaaS solutions, we guarantee DSGVO-compliant hosting in Europe on our own servers in one of the most powerful data centers of our partner OVH.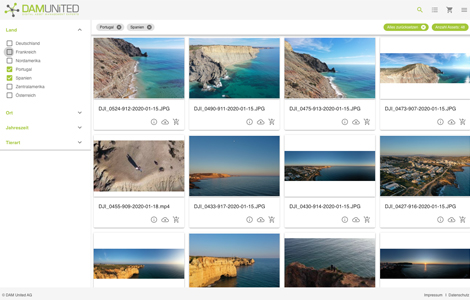 DAMaccess increases the flexibility of using assets in your DAM system. Easily search, view, use, request assets and their organizational structures from anywhere with any device, at no additional cost to access permissions and levels.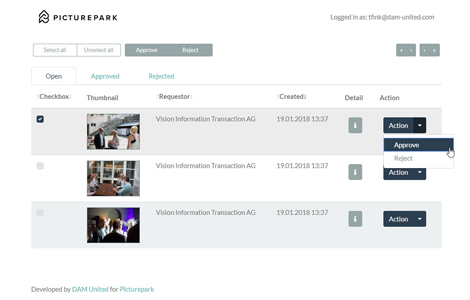 DAMconsent helps customers obtain and manage consent for personal data in compliance with the General Data Protection Regulation (GDPR). This helps avoid lawsuits, litigation, and large fines for violating data protection policies.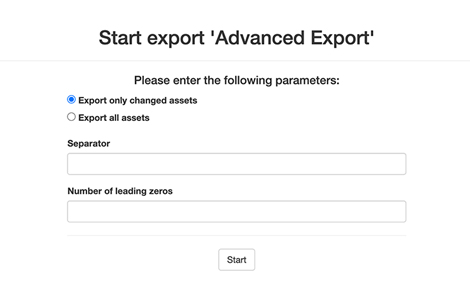 With DAMflexport, we deliver a simple solution that can be used to transfer individual asset packages together with the metadata from a DAM system to customers, sales, business partners, portals and e-commerce platforms such as Amazon. DAMflexport can be connected to any DAM system and can be installed on servers as well as on a desktop computer.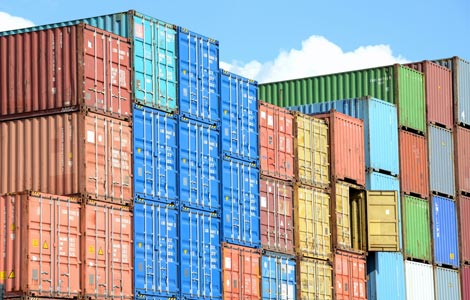 This module allows to import a large number of files together with associated metadata into the DAM system. In doing so, the files can be stored in different folders, which are then imported by the importer on a time-controlled basis.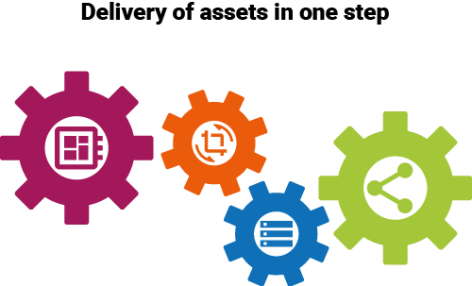 DAMlivery is the unique delivery platform for images and other assets from any data source. Instead of exporting thousands of digital assets in umpteen formats and flavors from the DAM system to specific destinations, they are available in the DAMlivery server with unique URLs – at any time and in every conceivable format and variation. The perfect alternative to the usual, sluggish mass export.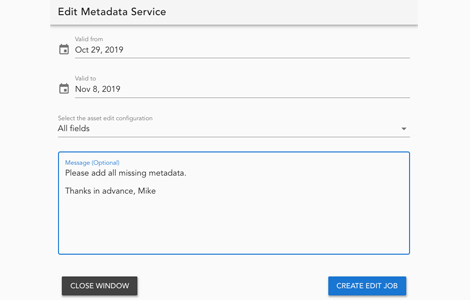 With DAMmetadata, you can display and edit metadata from the DAM via a modern, responsive HTML5 interface, without the editor needing direct access to the DAM system. DAMmetadata thus simplifies the maintenance of metadata from all digital assets.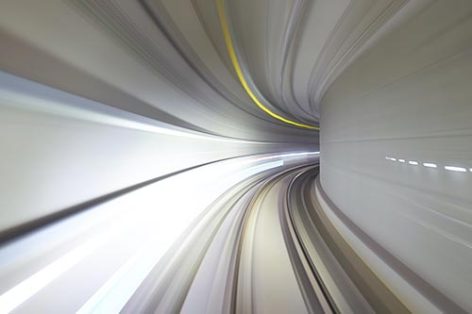 Sometimes a DAM system change is necessary. Our proven tool DAMmigrate handles the DAM migration for you in a semi-automated way that is fast and easy on your budget. DAMmigrate prepares assets and data from your previous DAM in such a way that they can be imported into any new DAM. We offer you a unique combination of vendor-neutral DAM expertise + data migration tool.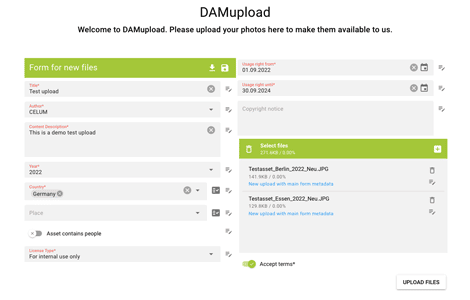 DAMupload simplifies the upload of assets in any use case. Assets can be easily and securely uploaded to DAM, PIM, CMS, etc. by any number of authorized uploaders. Defined input fields and image properties guarantee a cleanly maintained database.