With our "Simplify your DAM" solutions, we increase the usability of market-leading DAM systems for specific user groups or application situations. There are dozens of practical examples in which users can simply upload or select images. Or in which external users should have access to a picture pool, e.g. while on the move. Or where image rights should be queried easily and securely.
Full access to the DAM system subject to licensing is usually like 'to shoot at sparrows with cannons': too expensive, too complex, too difficult to explain, too error-prone.
Simplify your DAM: With our solutions, we make the best systems even easier to work with.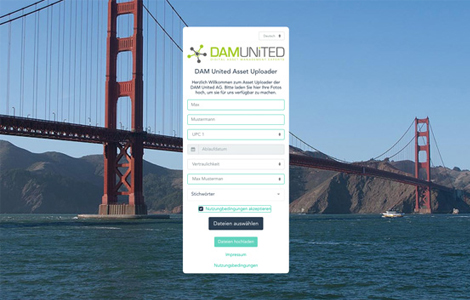 DAM United Asset Uploader
The DAM United Asset Uploader simplifies the upload of assets in any use case. Our Asset Uploader puts an end to the typical restrictions when uploading assets.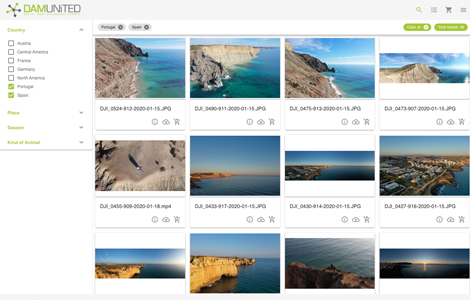 DAM Access increases the flexibility in the use of assets in your DAM system. Easily browse, view, use, and request assets and their organizational structures from anywhere with any device, at no additional cost to authorized users and levels.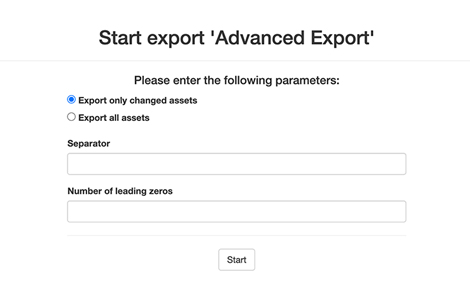 The Flexporter has been developed to accelerate internal company processes. With the help of individually configurable export profiles, it enables you to create automated asset packages as required and to adapt the asset names to the requirements of the external system in the same process.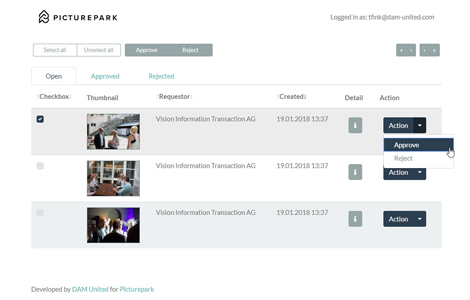 Our GDPR tool helps customers to obtain and manage consent for personal data in accordance with the General Data Protection Regulation (GDPR).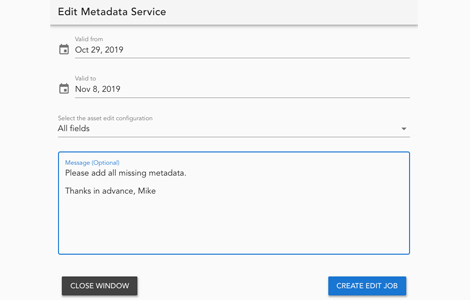 DAM United Metadata Editor
With the Metadata Editor, you can display and edit metadata from the DAM using a modern, responsive HTML5 interface, without the editor requiring direct access to the DAM system.