In DAM systems, countless contents are managed that represent or contain personal data. These are subject to special data protection regulations since the Data Protection Basic Regulation (DSGVO/GDPR) came into force. Pictures and videos of private individuals may, in addition to their ID or name, easily reveal ethnic origin, physical or mental condition, religious views and more.
Such personal data is regarded as particularly sensitive personal data and as such is subject to stricter conditions under the DSGVO. We have developed DAMconsent for this purpose. It helps customers of Picturepark and other systems to obtain consent for personal data in accordance with the DSGVO/GDPR and to manage it in a legally compliant manner.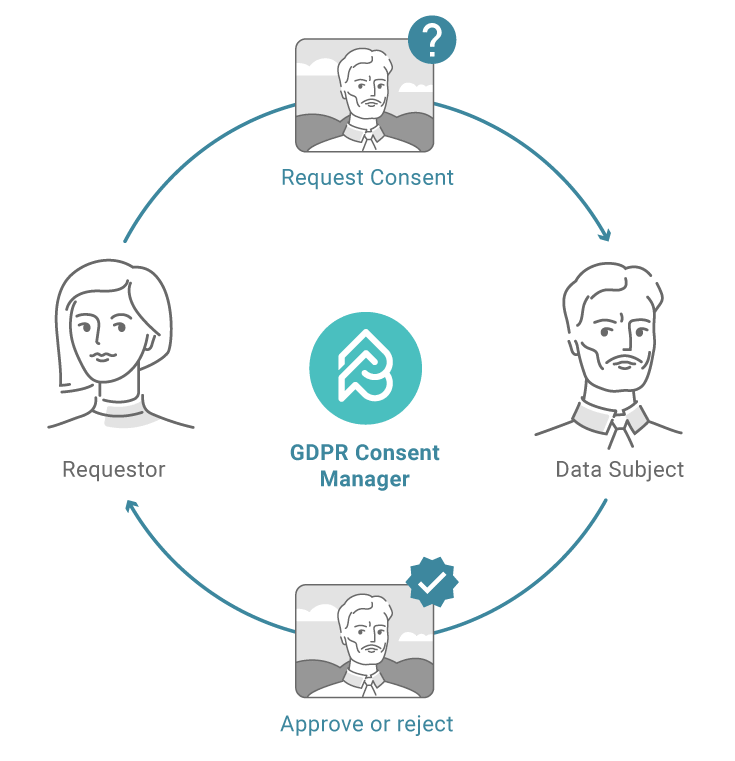 By using DAMconsent, content editors and managers can smoothly request consent for the use of personal data stored in Picturepark. On request, a link will be sent by e-mail, which will lead the recipient to a secure website where they can check their personal data, the planned use and other terms of use with just a few clicks. If they wish to revoke their consent at a later date, this can be done directly via DAMconsent.
The tool belongs to our 'Simplify your DAM' solution family, because it facilitates the use of your DAM. It supports various types of digital assets such as images, videos or documents. All data is logged and can be easily viewed and analyzed. Rights templates for metadata, for example, allow only authorized users to access information such as the e-mail addresses of the requested persons.
Interested in this solution?
I am looking forward to your message!