DAM United is Gold Sponsor at the CELUMIUM 2020 Web conference
Update: Because of the current corona situation, CELUMIUM 2020 will take place as a web conference. Further information and registration options can be found at www.celum.com/de/celumium2020/
As one of the closest and longest CELUM partners, DAM United is a Gold Sponsor at CELUMIUM in the Allianz Arena in Munich. On March 26, 2020, the experts from DAM United will present at the DAM manufacturer's major customer and partner event how companies can get the best out of a DAM infrastructure operated with CELUM.
The leading international service provider for multimedia solutions in the enterprise sector has almost 15 years of experience with CELUM solutions and supports customers not only with strategy workshops, implementation, customizing, training and support, but also with complementary "Simplify your DAM" solutions. These enhance the usability of market-leading DAM systems such as CELUM for specific user groups or application situations. As an example, DAM United presents the project of the customer Gimborn. Thanks to a particularly powerful and highly integrated CELUM DAM infrastructure, the specialist for pet products ensures that all dealers in over 40 countries have access to the entire and latest portfolio of marketing materials at all times. All digital assets used at Gimborn are uploaded to CELUM via DAM United Asset Uploader and are available as Smartview / PIN download etc. In addition, images and meta data stored in DAM are exported to the Akeneo PIM, which automatically assigns the files to products based on their names and then displays them on websites.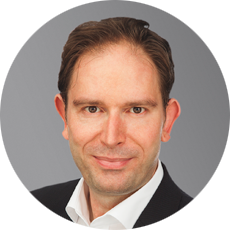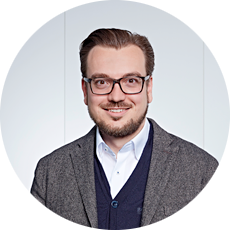 The CELUMIUM program also includes a guided tour of the stadium, presentations of the CELUM strategy and roadmap, and other exciting lectures on the application diversity of CELUM and new approaches in Digital Asset Management, for example how customers at FC Bayern Munich become loyal friends.
On the second day (27.03.2020), everything at the Design Offices in Munich will revolve around teaching the necessary skills for content creation and collaboration. CELUM experts will show how users can integrate a powerful ContentHub and set up agile workflows within the company.
PR & Media Relations
Marcus Bond, BOND PR-Agenten
+49 177-6252663
marcus.bond@bond-pr.de